Oscars 2020 will bring up the best movies to the moment of truth. The best films will be announced as the best in the specific categories. And for the diehard movie watchers, it is an important way to aspire the top movies around the world. If you haven't watched some of the nominated movies on Oscars 2020, you still have enough time until the Oscars is happening. Whether you want to binge watch the movie, or watch some for every day, you must know where you get them first.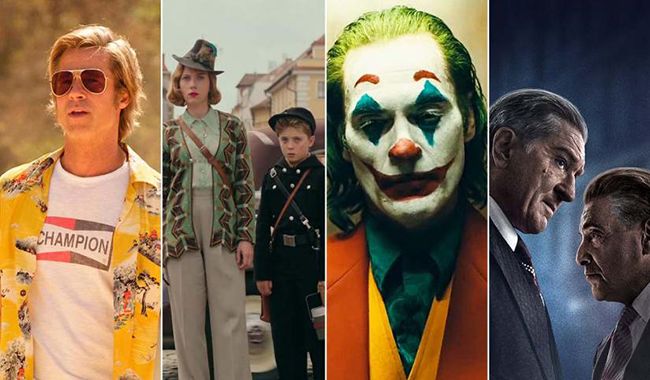 One of the most popular questions revolving on the net is about where to watch the nominated movies. There is no single answer for all movies coverage's. You can watch them pretty much everywhere as long as you are watching from the legal resources such as Hulu, Amazon, Netflix, etc. For instance, you can rent or buy the film from Amazon. But if you're not up to Amazon Prime Video Platforms, you could try other platforms like mentioned before.
Full List: 92nd Academy Awards winners
The movies for rent or buy are also available on popular sites like Vudu, Google Play, as well as iTunes. In these platforms, you just need to type the title of the movie in their search box and the result will come up in a few seconds. You will have few days to watch the Oscars-nominated movies which you haven't seen before.
You still have a few weeks until the mini hosts announce the achievers. Here is how you can watch the Oscars-nominated movies from anywhere you want.